Victorian Termite Specialists: https://www.victoriantermitespecialists.com.au/
Victorian Termite Specialists provides termite inspections and pest treatments to its clients. Owner Chris Wilcox first heard about Formitize from others in his industry who were already using it and decided to get on board.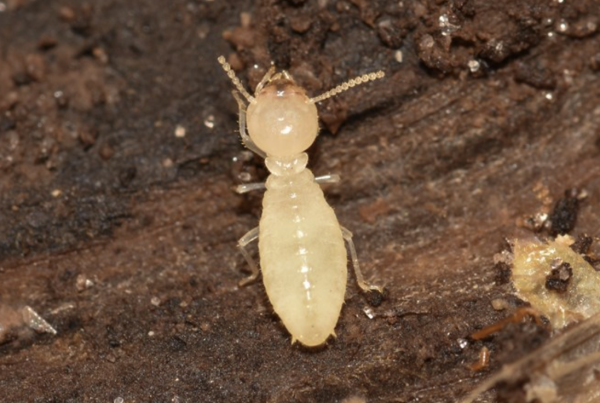 Challenges
The original processes used at Victorian Termite Specialists were proving ineffective and inefficient, as they were often experiencing mistakes, time delays, and lost paperwork.
Solutions
Chris and the team turned to Formitize to clean up their workflow and improve their productivity to get things done onsite. As a result, they're currently using paperless forms and job management solutions provided by Formitize.
The Outcome
Chris says, "Formitize has become a valuable asset to the day-to-day running of my Business. It is now our complete business solution."
"Formitize is game-changing - it has completely streamlined the way our business operates and it's also great value for money."
Overall, Chris' business was powered by Formitize in no time. He says, "My Formitize account was amazingly easy to set up. We were up and running in no time with a lot of great features. Formitize is a great solution that is simple to use and easy to understand."
Support Tools
Chris is using these support tools within Formitize:
Phone call / email to Client Success Manager

Getting Started Guide
Chris says, "Formitize Support and Customer Service teams are very responsive and always very helpful.
Chris states, "We were using a different software solution before I came across Formitize. The software we were previously using was Rapid."
Explore Formitize paperless business solutions and experience the wonders of paperless technology as you grow your business. Start your Free Trial Today!
Formitize – making paperwork paperless.