Transform your clients' business and build an exciting new recurring revenue stream
Become an Innovation Partner and join the Digital Transformation Revolution!
Our Innovation Partner program is a genuine win-win because our Innovation Partners win by helping their clients win.
As an Innovation Partner, you receive a share of both the recurring licence fee and any professional service charges.
Welcome to the Formitize Innovation Partner Program.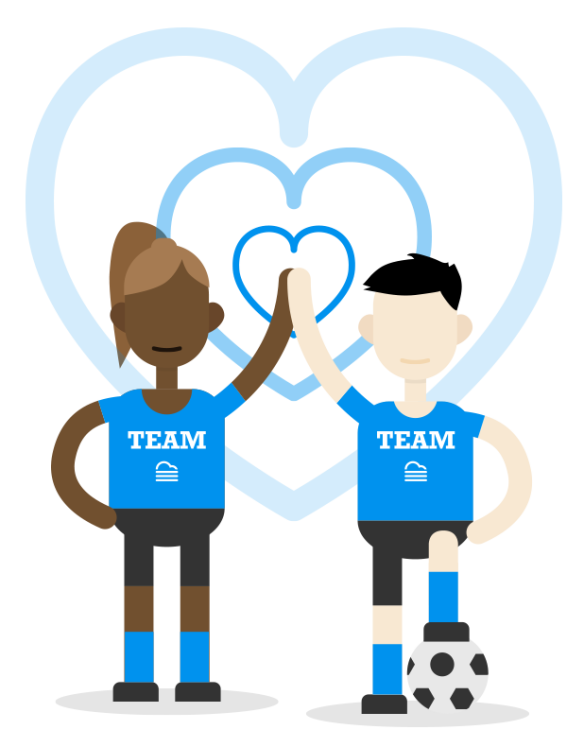 What is an Innovation Partner?
Innovation Partners earn an ongoing passive income by introducing new clients to Formitize.
Formitize rewards you for client introductions by sharing the different revenue streams with you in a very generous package that, with a consistent effort can create a lucrative ongoing recurring revenue stream that can just keep growing every month!
Your involvement in the setup of the client account is up to you. Formitize can either do it all, or sit in the background.
Who can become an Innovation Partner?
The most successful Innovation Partners are those that have a client base of businesses that would benefit from any of the Formitize paperless solutions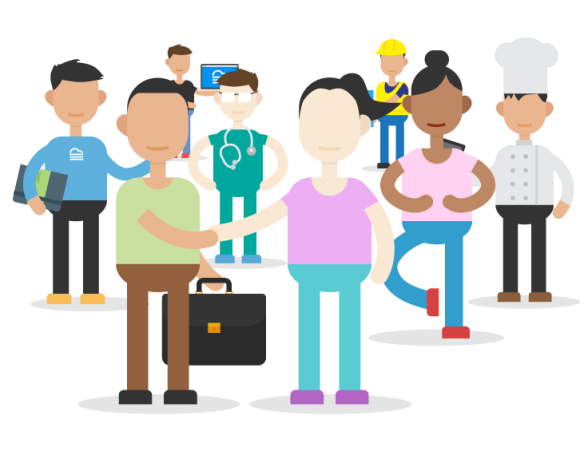 The most effective Innovation Partners are trusted advisors and include:
• Accountants
• Bookkeepers
• Business Consultants
• Business Advisors
• Sales & Marketing Agencies
• Web Design & Marketing Agencies
• IT Consultants
• Print Management Companies
• Field Sales Companies
• Hardware Providers and Resellers
• Training Organisations
• Specialist Industry Consultants.
Or you might just be someone that people that come to you for business advice.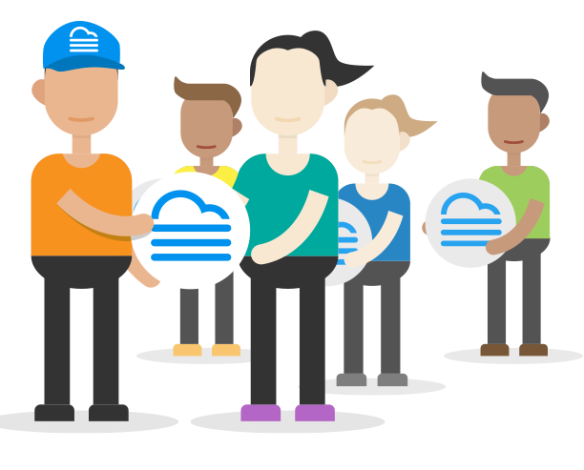 Not quite ready to become an Innovation Partner?
No problem, that's why we have our Refer a Friend Program.
Our Refer a Friend program is super simple.
If you have a friend, colleague or you simply meet someone that you think would benefit by using Formitize, all you need to do is complete the Refer and Friend form and let your friend know that Formitize will be in touch.
Formitize will contact your friend and give them a free walkthrough tour and demonstration. When your client activates their account, we'll send you $100 as a thank you (and your friend will love you forever for helping them run their business smarter!)
Frequently Asked Questions
We've tried to supply the answers to many of the questions we're frequently asked to help you get answers quickly. If you have any other questions at all please feel free to contact us and we'll be happy to have a chat with you.
Let's get Started Now
Apply to become an Innovation Partner now and get your income stream flowing