Imagine your business without the painful paperwork!
Transform your business today with all the benefits of Smart Forms.
Give your business the edge. Go paperless and impress your customers while enabling your business to thrive.
Smart forms are so easy to use and will simplify your workflows to get things right the first time.
Going paperless turns good businesses into great businesses by eliminating mistakes, improving visibility, enabling incredible reporting and delivering a service that will impress your team and your customers.
Give your business the edge and get set up for growth the smart way.
Welcome to Smart Forms!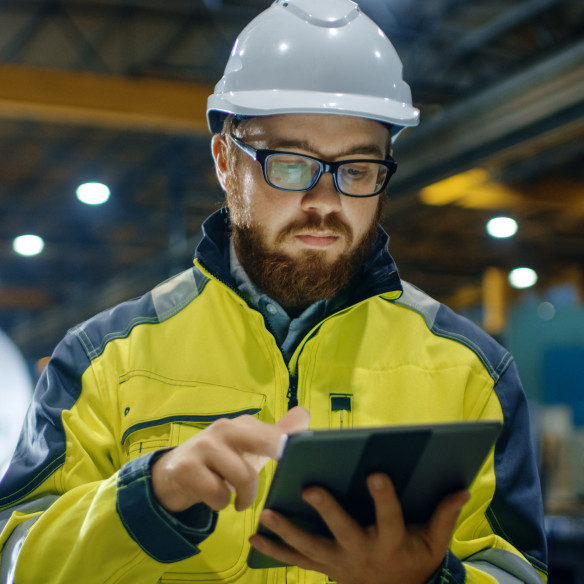 Mobile Job Forms
Collect everything you need, exactly as you need it with smart mobile Job Forms.
Accurate Data Collection
Minimize mistakes & omissions
Auto collect time, date and GPS location
Trigger automated action when submitted
Job Forms can be beautifully customized to collect what you need for each different type of job or service that you perform.
5 Different Form Types that will change your life!
Explore the five Form Types and how they are transforming businesses.
Smart Add On
Incredible online forms
Online Forms are all about improving your interactions
with the outside world:
• No more sending out documents
• No more printing and signing
• No more scanning and returning
• No more delays!
Integrates with CRM and so much more!
Instant, automated and so powerful.
Agreements & Proposals
Send outbound Agreements & Proposals for instant visibility and acceptance.
Webforms
Replace all inbound & internal forms with smart, integrated webforms.
iFrame Forms
Insert iFrame web forms into your website or intranet for complete integration.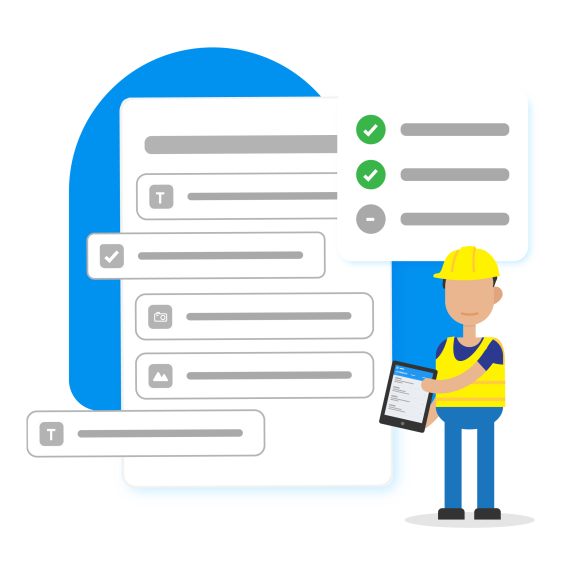 Drag & Drop Form Builder
Build your own forms to suit your business
You don't need to use workarounds anymore when using forms. You can create your own perfect form from scratch or use the many forms in the Form Bank as a starting point. You can then personalise it to exactly what you need. These aren't just forms either, these are Formitize Smart Forms with all the awesome extra features that includes. Your business processes will be flowing in no time.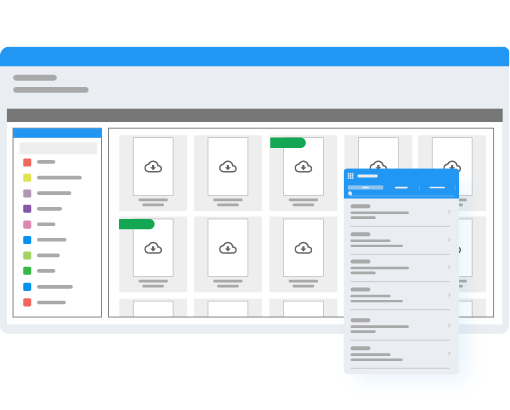 Form Bank templates ready to go
Form Bank includes hundreds of templates ready to use.
Forms are all set and ready to go for Jobs, Work Orders, Health & Safety, Time Sheets, Accounts, Human Resources, Surveys, Requisitions, Applications and so much more.
Use the drag and drop form builder to edit the template or create your own forms that are perfect for your business.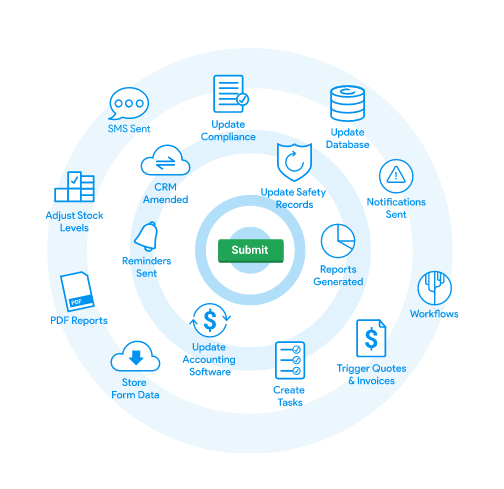 Automated Actions.
Just submit the form
& watch all the magic
happen
So many awesome actions can trigger automatically
as soon as the form is completed.
So many benefits to smart forms. You will love the transformation!
GPS Location Grab
Automatically Time, Date & GPS Stamp to save time and prove location.
Voice to Text
Convert speech to text automatically. Awesome for longer descriptions!
Draw on Photos
A picture tells a thousand words. Draw and add text to photos and images.
Mud Map with Icons & Legend
Import plans or create mud maps with drag and drop legend and icons.
Database Lookup
Automatically populate form fields by looking up databases.
Smart Logic
Save time and improve workflow with smart logic decision making.
Link to CRM
Populate many fields automatically by linking Client & Locations to CRM.
Link to Assets
Instantly populate and update Asset Records with link to Asset Register.
Auto Calculations
Minimise mistakes and improve performance with automated calculations.
History Tracking
Automated transaction log of all views, edits and status changes managed for you.
Awesome Integration
Powerful integrations to drive even more value from information collected.
Sign on Screen
Simple sign on-screen – desktop, tablet or mobile for instant confirmation.
We'll get you off to the best start and build your first form for FREE!

Simply upload your first form and our Formitize Wizards will build it for you for free - all part of your free trial.
Webforms Add-on only $19.99* a month!
*Webforms is an Add-on Feature for clients that wish to opt-in. Pricing is $19.99 per month for Business Clients while Enterprise Clients start from $250 per month. All prices exclude GST for Australian entities.
Give your business the edge