At last! All your customer information in one place
Everything you need to manage your business, in your pocket.
Simplify, automate and grow your business the smart way.
Some CRM's or Customer Databases are great at managing contacts but not so good at all the other aspects of running your business.
Some Job Management systems are great at managing jobs, but can't do much else.
The Formitize CRM does it all. Contact Management, Sales Pipeline, Tasks, Jobs, Documents, Notes, Activity Logs and so much more. All in one place and all updated automatically.
Welcome to the Formitize CRM.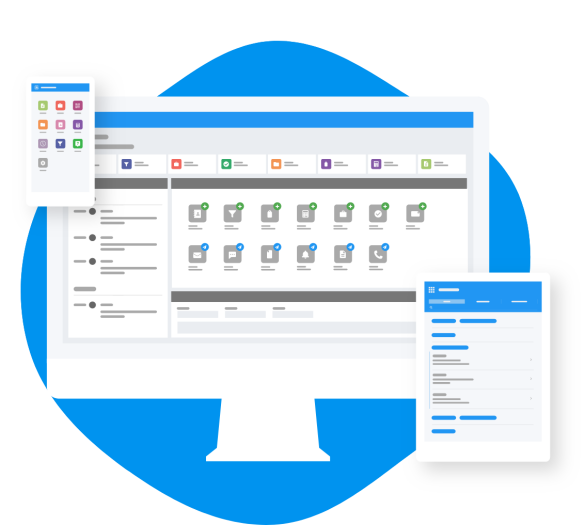 Everything in one place. So simple to use.
CRM includes Billing, People, Locations, Send Emails, SMS, Letter, Notes, Calls, Timeline, Jobs, Forms, Photos, Docs, Leads, Quotes, Invoices, Purchases, Assets.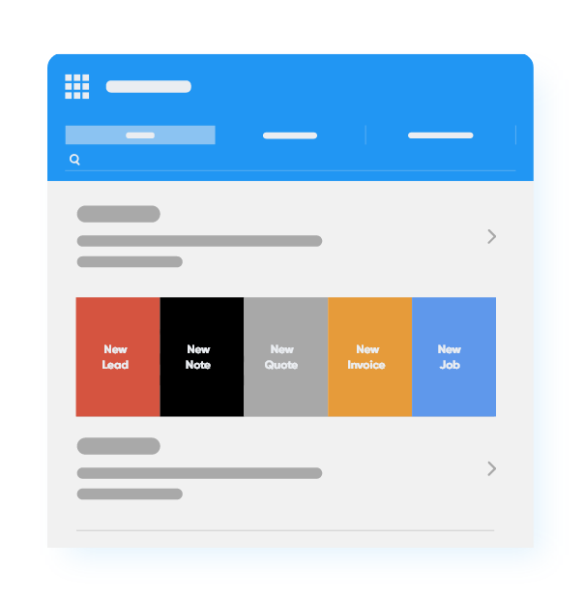 Customers, Suppliers & Team
Simply swipe to Contact or Action
Instant access to all of your contact details from the desktop or mobile. Slide to call, email or SMS. Instantly create new Lead, Quote, Invoice or Job in seconds.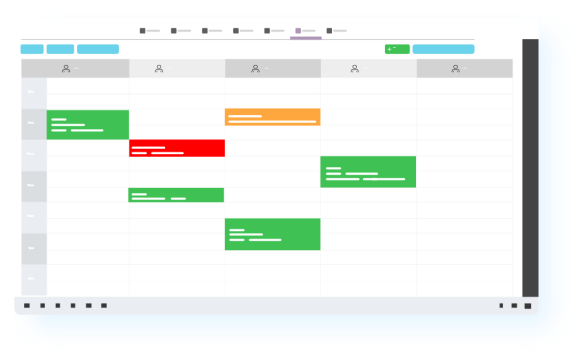 Scheduling & Management
Creating & Tracking Jobs is so simple
Drag and drop to create a new job. View and re-assign jobs in seconds. Perfect for both single and recurring jobs and not a piece of paper in sight!
Everything Connected
Run your Business
from your Phone or Tablet
Notes & Documents
All notes, conversations and documents can be stored for each contact. Smart timeline with links helps you keep everything in one place. Time saving templates for letters, emails and SMS updates.
Quotes, Invoices & Expenses
Creates Quotes in seconds and convert to Job or Invoice. Automated Assistants will chase Quotes and Overdue Invoices for you, Card Payment and awesome integration with Xero and Quickbooks.
View & Create jobs
Job Management Dashboard with integrated Scheduler. Create jobs in seconds with Smart Job Type templates and integrated invoicing. View client and job status in real time.
Diary & Scheduler
Cloud based scheduler with List, Schedule and Map view. Manage one off and recurring profiles. Drag and drop to create and move. Automated updates and notifications to keep everyone informed.
Multiple People & Locations
All of your customer contact information in one place. Each Billing Contact can have multiple People and Multiple Locations. Click to Call, SMS or Email. View Map and get route guidance.
Sales Lead Pipeline
Maximise every sales lead or enquiry with automated follow up and integrated pipeline. Create and assign tasks manually or by automated workflows.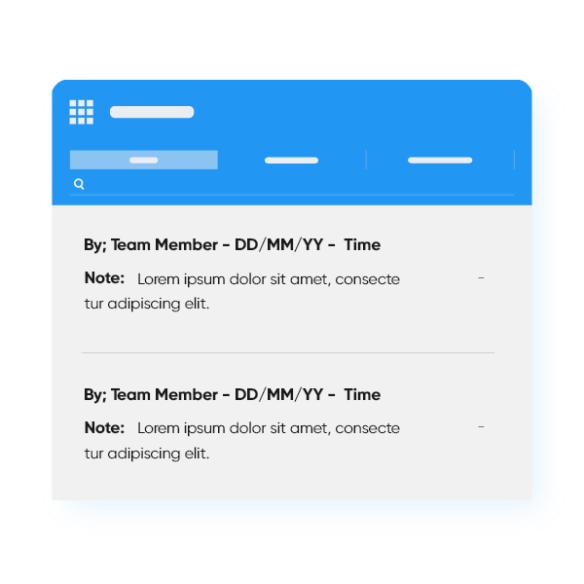 Notes & Documents
Smart Notes & Documents
Use Voice to Text to easily add client notes, store all documents so that everything is up to date and available to you all the time.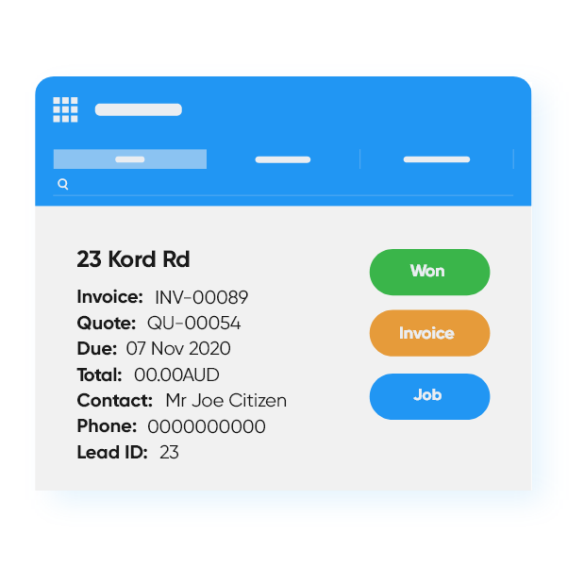 Accounting
Create Quotes & Invoices and take payment in seconds
Generating Quotes, Invoices and Expenses has never been easier. Includes card payment gateway and integrated beautifully to your accounting software like Xero & Quickbooks.
Automated Communications
Instant Communication
Automated Job Notifications, Client Job Status Updates,
Automated Future Appointment Reminders with instant Email,
SMS, Call & Notification.
Automated Assistants will make you feel like you have a whole team working for you.
Assistants follow up on quotes & estimates, chasing outstanding invoices, sending customers reminders for future appointments and more.
Famous for Incredible Support
Your dedicated Client Success Manager will be there with you throughout your journey.
We can't wait to chat and discover how we can help you get paperless and improve the way your business works.
Give your business the edge