Pricing that works, regardless of scale
Our standard pricing includes the full solution with all modules included – you just chose the modules you want to use. Specific pricing can be reviewed for individual business requirements. All prices exclude GST for Australian businesses.
Formitize
Go Paperless, Get your time back while growing your business
Modules Included
month per user
Featured inclusions

Smart Forms
CRM
Cloud Scheduler
Job Management
Safety First
Sales Pipeline
Document Management
Quoting & Invoicing
Automated Assistants
Mobile Payments
With you wherever you go
Desktop, tablet, or phone. Where you need it when you need it.
Use the Formitize Desktop Portal in the office and the mobile or the tablet Formitize Companion App. Assign to one or more users and monitor the job status in real time as it moves through job stages. Save time with Job Type templates and customise the colours and layout to suit your business.
The possibilities are endless.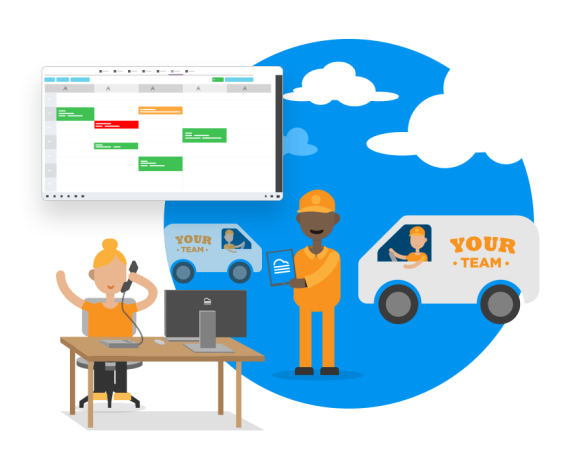 Real-Time Transparency
Peace of mind through transparency
View the real-time status of all jobs in the office from the Jobs Dashboard. View in List, Scheduler or Map view and see the current status of all jobs – both one-off and recurring!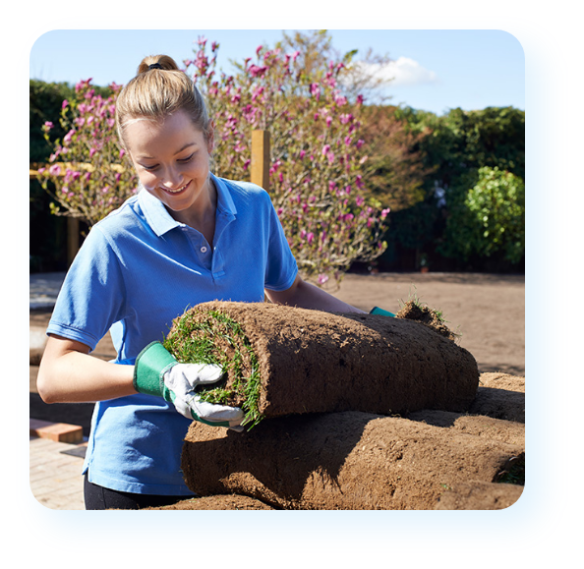 Smart business efficiency
Happy, thriving workers
Take all the guess work, human error and chasing down the right document stress out of the job. With Smart Assistants handle communication, invoice creation and chasing payments and relevant documents are where you need them, when you need them. Your team can focus on what they do best!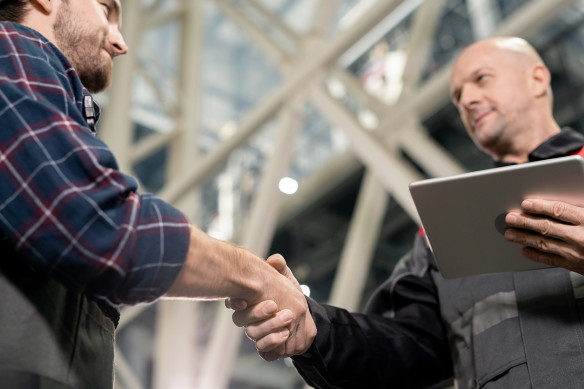 Industry solutions pricing
Solutions range from specific projects to solving paperwork or business process challenges right through to complete, end-to-end business and franchise solutions.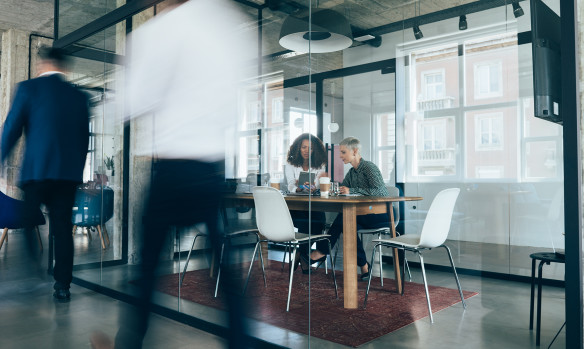 Enterprise solutions pricing
For government and large enterprise clients, specific customisation, pricing and programs can be delivered. Secure National Restricted Data Hosting (NRDH) is available in Australia, Brazil, Canada, China, Germany, Hong Kong, India, Japan, Netherlands, Singapore, United Kingdom and United States.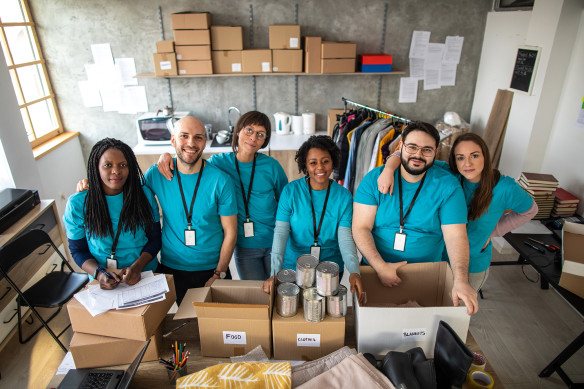 Not for Profit
If you have a specific project or process that you would like assistance with please contact us. Our Professional Services Team would love to understand your challenge and offer assistance.
Give your business the edge