If you're still struggling with paperwork, you're not alone. The good news is there is a perfect alternative to dealing with paperwork. In today's modern business world, more and more companies are going paperless and using digital forms to increase productivity.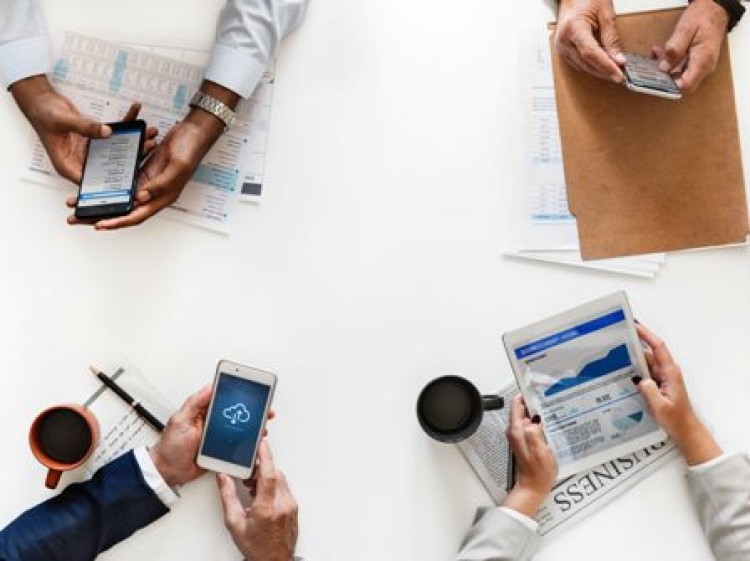 Why Digital Forms?
Digital forms and paperless apps are taking over. Why? Because they are providing businesses with the perfect tool to increase productivity and enhance efficiency. At Formitize, we strive to provide the best in paperless technology to all of our clients. We understand how important your time is so we help you make the shift from paperwork to going paperless and using digital forms.
The Formitize product is an all-in-one solution that includes CRM, Job Management, Scheduling, Document Management, Sales Pipeline, Quote and Invoicing Solutions together with flexible mobile forms that can be adapted to any industry or business process.
Why Formitize?
Downloading and using the Formitize app is easy. Formitize replicates the old paper forms you're currently using and converts them into smart forms that work with or without Internet connection – via your App or secure website.
We then add a whole range of smart features to make the digital forms work better with real-time information and reporting. Features like Time and Date, Automated Calculations (to prevent any mathematical mistakes), Mandatory Fields (to stop sections being missed), On-screen Signature collection and so much more.