Coast to Coast Pest Services: http://www.coasttocoastpest.com.au/
Facebook: https://www.facebook.com/profile.php?id=100062317543550
Coast to Coast Pest Services has been delivering professional pest management services to the NSW Central Coast and Sydney's Northern Beaches for over 30 years.
Owner and Managing Director Geoff Hawes is Past President of the Australian Environmental Pest Managers Association (AEPMA), co-author of the current Code of Practice for Prior to Purchase Specialist Timber Pest Inspections and holder of a certificate IV in asset Pest Management.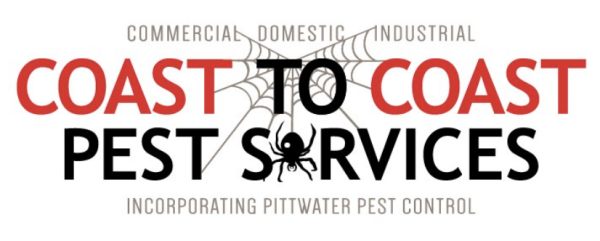 He first heard about Formitize from others in his industry who were already using Formitize.
Geoff says, "I came to Formitize looking for solutions such as getting things done on-site, Paperless Forms, and Job Management. The Formitize Solution is great. It has made improvements to our business and is great value for money."
Geoff states, "My Formitize Account was easy to set up. It's a good solution. We are currently using Formitize Resources (Document Management), Paperless Forms, and CRM - Customer Management.
"We used a range of Support Tools within Formitize including the Getting Started Guide and User Guide. Plus, Formitize Support and Customer Service teams are always very responsive and extremely helpful."
Geoff states, "We were using a different software solution named Gorilla Desk before we came across Formitize. We chose to make the shift to Formitize due to cost differences. The previous software was too expensive compared to Formitize."
Would you like to experience the awesome benefits of Formitize paperless business solution? Start your Free Trial Today!
Formitize – making paperwork paperless.