DB2 Pest Control and Building Inspection Services: https://www.dbtwo.com.au/
DB2 Pest Control and Building Inspection Services, located in South Perth, is your go-to solution for all your pest control and building inspection needs across metropolitan Perth suburbs. Equipped with top-notch equipment, software, and streamlined processes, they ensure that your Pest Control and Building Inspection requirements are met to perfection.
With extensive experience in conducting inspections and pest control treatments throughout most metropolitan Perth suburbs, DB2 Pest Control and Building Inspection Services possesses in-depth knowledge of building and pest issues. They have established themselves as a trusted resource for helping individuals make informed decisions while purchasing a home and safeguarding residential or commercial properties from pesky pests.
Their expertise extends to providing effective treatments for pests in various settings, including residential, commercial, and industrial properties. Their diverse clientele ranges from homeowners and apartment complexes to café/restaurants, commercial offices, and factories/warehouses. DB2 Pest Control and Building Inspections understands the unique needs of each client and customizes their services accordingly.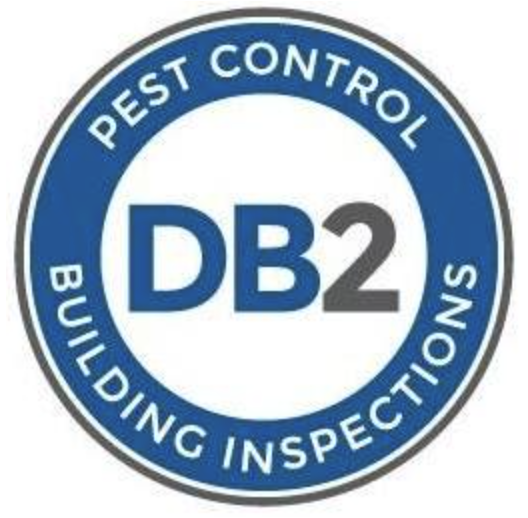 David Bergen, the Director of DB2 Pest Control and Building Inspection Services, was introduced to Formitize by industry peers who were already benefiting from the platform. Seeking solutions to address their previous business challenges, which involved time delays, misplaced paperwork, errors, and tedious manual data entry, they turned to Formitize.
David shares, "Formitize has proven to be an invaluable asset in our day-to-day operations, significantly contributing to the efficiency of our business. It has brought about noticeable improvements, and its cost-effectiveness is remarkable."
Currently, DB2 Pest Control and Building Inspection Services utilizes a range of Formitize solutions to optimize their operations:
Resources (Document Management)

Paperless Forms

Job Management

Job Scheduling

CRM - Customer Management

Accounting - Invoicing, Quotes, and Payments

Reporting
One of the standout features of Formitize is its impressive support and customer service. David expresses his satisfaction, stating, "Setting up our Formitize account was a breeze. The solution is user-friendly, and throughout the setup process, I received excellent support from the Formitize team, including access to a Client Success Manager, Getting Started Guide, User Guide, and User Guide Question resources."
He continues, "I appreciate the responsiveness and helpfulness of the Formitize Support and Customer Service teams. They truly deserve a perfect score of '10.'"
David highly recommends Formitize based on their experience, particularly highlighting the reporting capabilities that set it apart from other solutions they evaluated. Comparing it with ServiceM8, Xero's CRM features, and Rapids apps, they chose Formitize due to its robust reporting features. David enthusiastically recommends Formitize to friends and colleagues, confidently giving it a '10' rating.
Find out why our clients, like David, give us a "10" rating. Start your Free Trial Today!
Formitize – making paperwork paperless.
Social Media Post: DB2 Pest Control and Building Inspection Services Director David Bergen says, "We were using a different software solution before we came across Formitize. Then, we compared Formitize with other solutions. We chose Formitize because of the reporting capabilities. Formitize provides the ability to use reports in the system, a feature that our old software did not allow. I highly recommend Formitize to my friends and colleagues and give Formitize a '10.'"