TMA Corporation Owner, Colin Murtha, was introduced to Formitize through colleagues in his industry who were already using the platform and had shared their positive experiences and recommendations. Intrigued by the potential solutions it offered, Colin approached Formitize in search of ways to overcome the challenges he had encountered in his previous business processes. These challenges included inefficiencies, lost paperwork, errors, and the laborious task of manual data entry.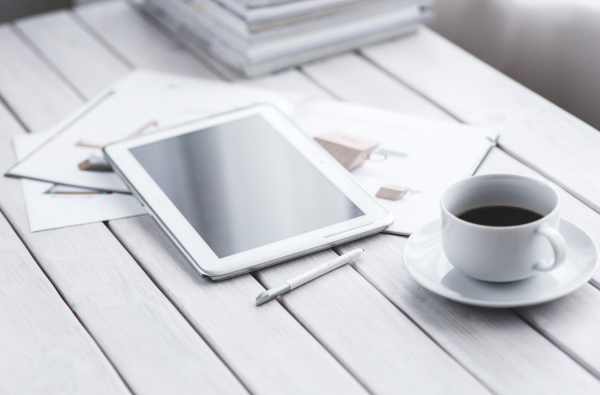 Colin sought several specific solutions from Formitize, which included:
On-site task completion

Transitioning to paperless forms

Effective job management

Efficient job scheduling

Customer relationship management (CRM)

Emphasizing safety

Managing leads and sales pipeline

Comprehensive reporting capabilities
According to Colin, Formitize quickly became a valuable asset in the day-to-day operations of his business. The app significantly contributed to the overall efficiency of the company and delivered noticeable improvements. Colin expressed that Formitize provides exceptional value for money.
Colin shared the specific Formitize solutions his business currently employs, which encompass resources (document management), paperless forms, job management, CRM, safety protocols, and reporting.
Setting up his Formitize account was a seamless process for Colin. He praised the solution for its user-friendly interface and ease of understanding.
In terms of support tools, Colin mentioned utilizing Formitize's Getting Started Guide, Support Ticket system, User Guide, User Guide Question feature, and even contacting the Support Team via phone calls. He found the support provided by Formitize to be consistently helpful and responsive, rating their service a perfect "10."
Colin disclosed that he had previously used a different software solution, specifically iAuditor/Safety Culture, before discovering Formitize.
When asked about his likelihood of recommending Formitize to friends or colleagues on a scale of 1 to 10, Colin enthusiastically rated it a "10."
Are you ready to embark on a new path of growing your business using paperless technology? Start your Free Trial Today!
Formitize – making paperwork paperless.
New Social Media Post: TMA Corporation Owner Colin Murtha came to Formitize looking for solutions to the challenges that he was dealing with in his previous business process. These challenges include inefficiencies, paperwork getting lost, mistakes made, and tedious, manual data entry.