Russell McCarthy is the Owner and Lead Independent Building Inspector in Perth for WA Building and Pest Inspections. Russell's passion for construction and quality control led him to establish WA Building Inspections in Perth, Western Australia.
Russell is also a registered builder (BP104751), which provides a genuine service benefit to customers. His eye for detail enabled WA Building Inspections to grow into Perth's leading and most trusted independent building inspection service.
Russell likes to let their 4.9 Star Google Rating paint the picture of their building and pest inspections in Perth, as well as their specialised building construction inspections and PCI.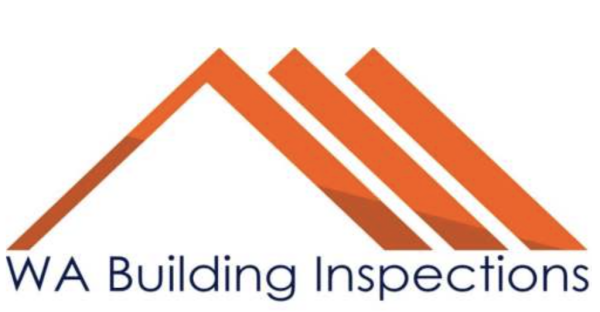 Russell first came across Formitize via a Google search. He says, "I wanted a platform that could be changed and customized, I wanted to add logic (such as 'and/if' formulas) and be able to complete the job onsite with images and get back to my customers fast. I used many other platforms but they all seemed slow and clunky. The Formitize form builder option is massive, and calling up to edit past forms is a massive aid. Many other platforms allow for submitting a form, but if an error was made, fixing that after the fact was a mess."
Russell was also looking for a solution to help with his Reporting needs. He needed software to help him handle the challenges that his previous process created for his business, including paperwork getting lost and tedious, manual data entry.
Russel shares his problems and how Formitize helped fix them. He states, "I was worried about all my images being on my phone (not good if something happens to the phone). I needed to be fast. I hated that not answering a question still showed the question [ie the field remained even when it was not applicable]. Fomitize fixed that by making sure questions or fields not filled out simply did not show up on the final PDF. I need to scale and see other agents' forms without taking the phones off them (cloud based), plus customization with use of logic."
Russell adds, "Formitize has become a valuable asset to the day to day running of our business. Formitize provides a valuable contribution to how our business operates."
Russel states, "The Formitize Solution is game-changing. It has completely streamlined the way our business operates. Formitize is amazingly easy to set up - we were up and running in no time. We are currently using the Paperless Forms and Reporting modules."
Russell describes Formitize in three words: Flexible, Adaptable, and Scalable.
He shares his experience when choosing the best software for his business. He says, "I was using other software solutions before I came across Formitize, including GeoOp, Microsoft Excel, Microsoft Word, and Rapid. I made the shift to Formitize because, otherwise, I needed to be on a PC to get it done properly. Before I started using Formitize, I looked at these solutions: GeoOp, Rapids apps, Tradify, and ServiceM8. In the end, I chose Formitize because there were custom form templates for different uses, with easy staff permission settings."
When asked, on a Scale on 1 to 10, how likely he was to recommend Formitize to a friend or Colleague (1 = Not Likely - 10 = Very Likely), Russell gave us a 10.